Hello!
When we're not working on our own projects, we often keep busy by providing animation and video service for our growing client list.
Most people know me from my documentary films, but you may be interested to know that I have over 20 years of experience as a 2D and 3D animator, artist and film-maker. Do you want an animated logo, explainer video, or kinetic type video? We also do video production work, everything from small promotional videos to consulting on feature length productions. We can look over your budget, advise you on fundraising, or become part of your team as a producer, director, or editor.
We've consistently delivered for all our clients excellent work, on time, and on budget. Let me know if you need any of the services described below.
Sincerely,
Colin Gunn
Motion Graphics & Animated Logos
Whether it's animated characters, 'explainer' style videos or graphs in a documentary, we've done it all. Let us take your concept to the next level and put together an incredible video for you.
We'll put a detailed quote together before we start and will stick to that quote.

Contact us below for rate and estimate.
Video Production
Whether you need a short promotion video or you need someone to help you with your feature length documentary, we can help you with your fundraising, budget, pre-production, directing, and all aspects of post production!

Contact us below for rate and estimate.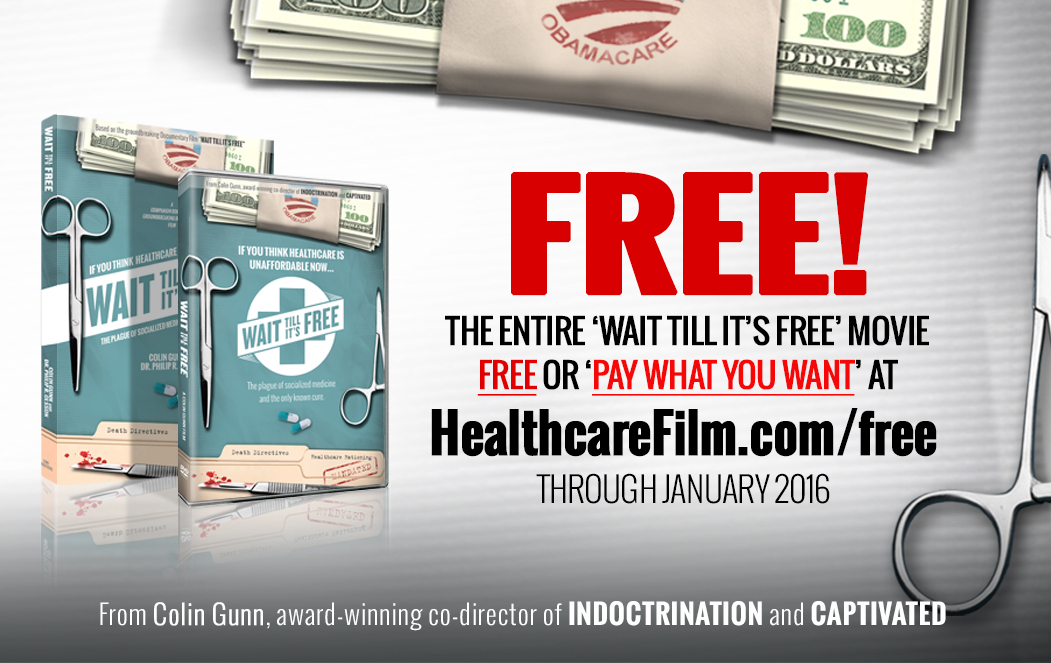 Graphics Design
Hire us to do the graphic design for your movie, book, or promotional campaign.

Contact us below for rate and estimate.